My Creative Meanderings
Here you'll find all the things I'm up too or find interesting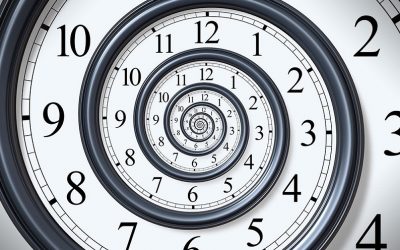 PLEIN AIR Tips for Painting En Plein Air Who Has the Time? Todd Saal, Nashville, TN February 5, 2018 Have you ever set out to do something, only to tell yourself you don't have the time? Me too. It's one of the most common things I hear from folks who tell me they...
Todd Saal is an American artist and musician currently residing in Nashville TN.
Copyright and Reproduction. The Artist reserves all reproduction rights, including the right to claim statutory copyright in the Work. The Work may not be photographed, sketched, painted, or reproduced in any manner whatsoever without the express written consent of the Artist.
© 2023 Todd Saal. All rights reserved.