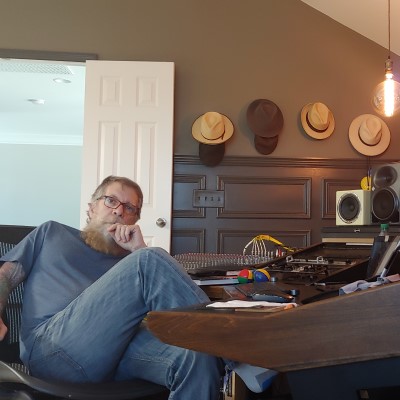 Drop me a line and let's talk:
Want to find out more about my creative work?
Interested in purchasing a particular piece?
Want to discuss commission work?
Just want to say hi?
Todd Saal
Todd Saal is an American artist and musician currently residing in Nashville TN.
© 2021 Todd Saal. All rights reserved.