American Impressionist Society – 21st Annual National Juried Exhibition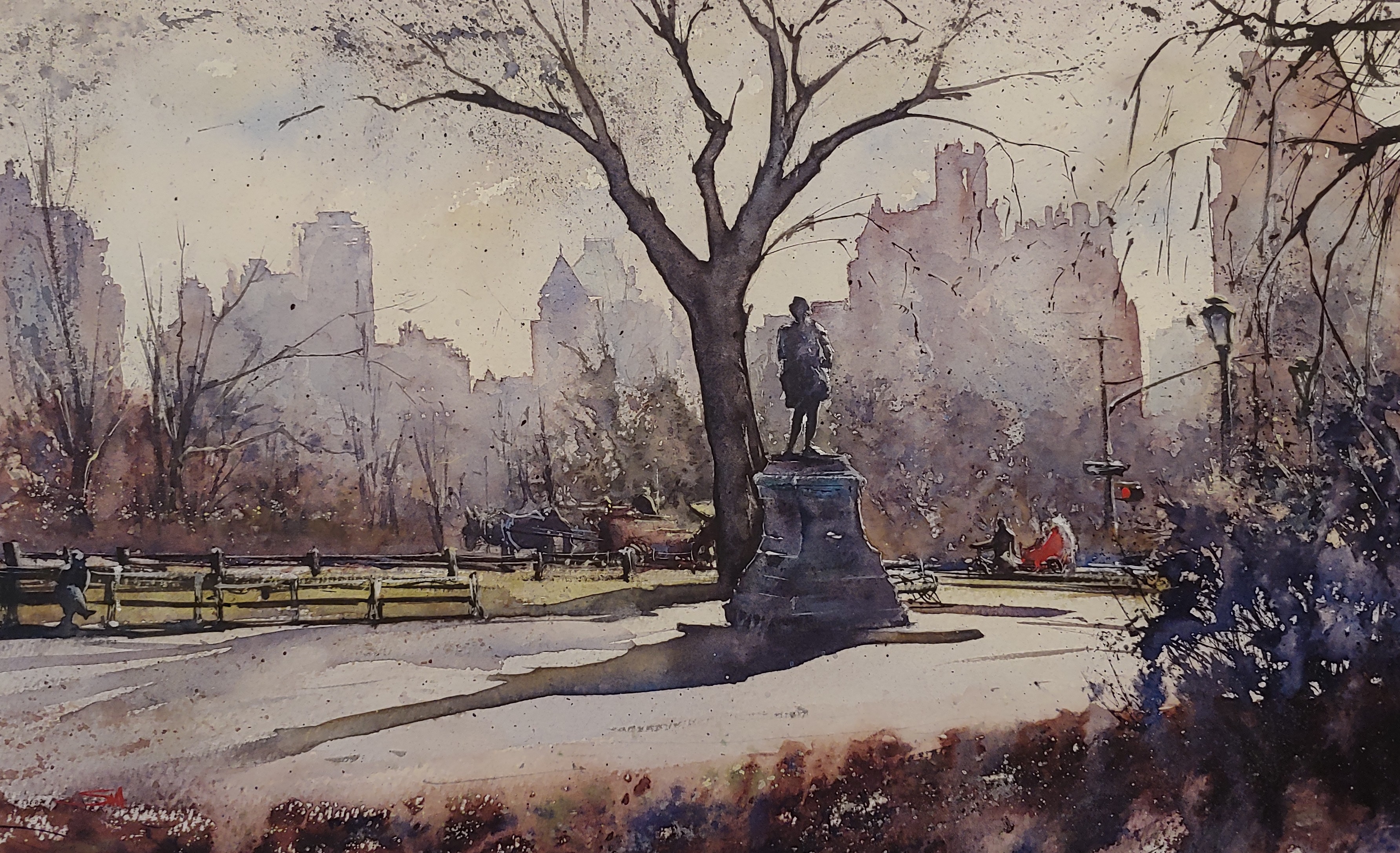 12″ x 19.5″
Cold Day In The Sun
"Cold Day In The Sun" was accepted to be included in the American Impressionist Society's – 21st Annual National Juried Exhibition
Exhibition
October 22 2020 – November 21 2020
Illume Gallery of Fine Art
29 West 200 North
St. George, Utah 84770
Tennessee Watercolor Society Biennial Event 2020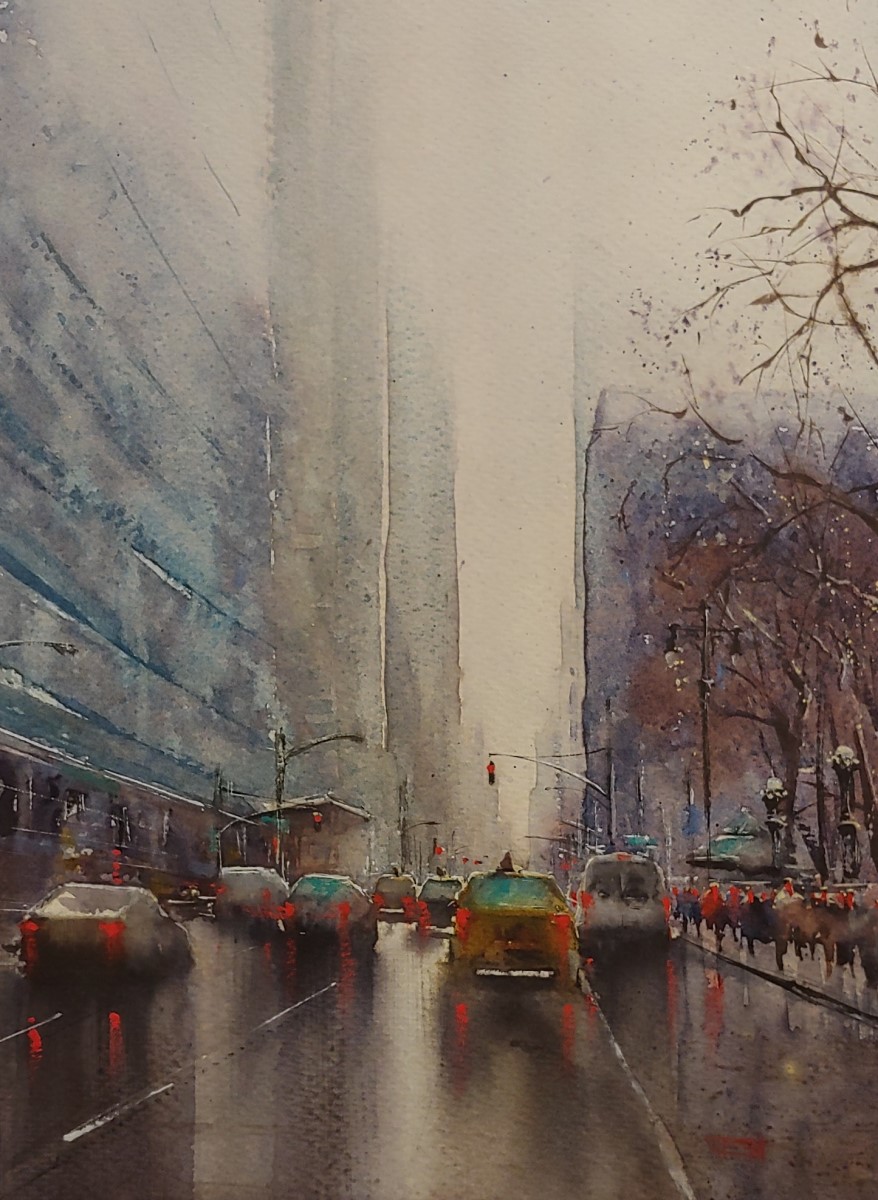 11″ x 15″
Down To The Street
"Down To The Street" was selected by juror Soon Y. Warren to be included in the Tennessee Watercolor Societies 2020 Biennial Juried Exhibition
Main Exhibition
August 10 2020 – September 24 2020
West Tennessee Regional Art Center
1200 Main Street
Humboldt, TN 38343
LPAPA – 4th Annual Waterworks a Juried Watercolor Art Show, July 2020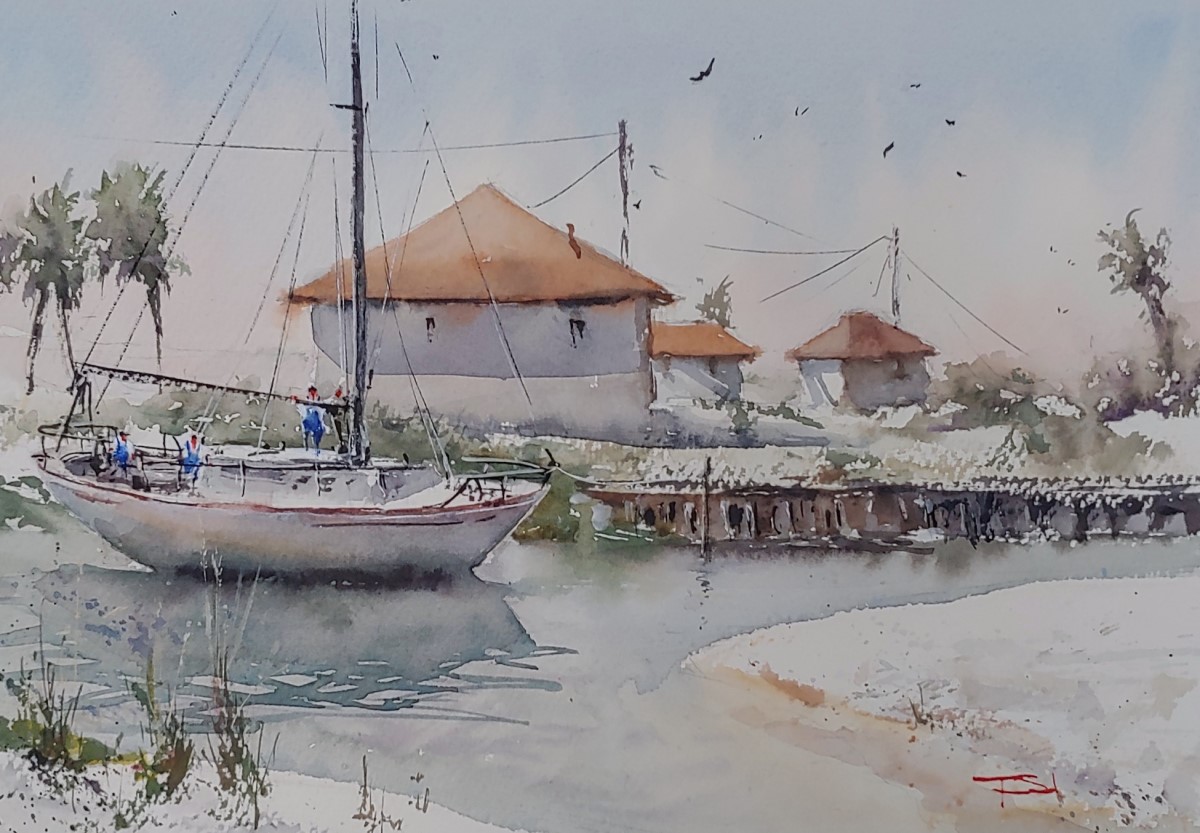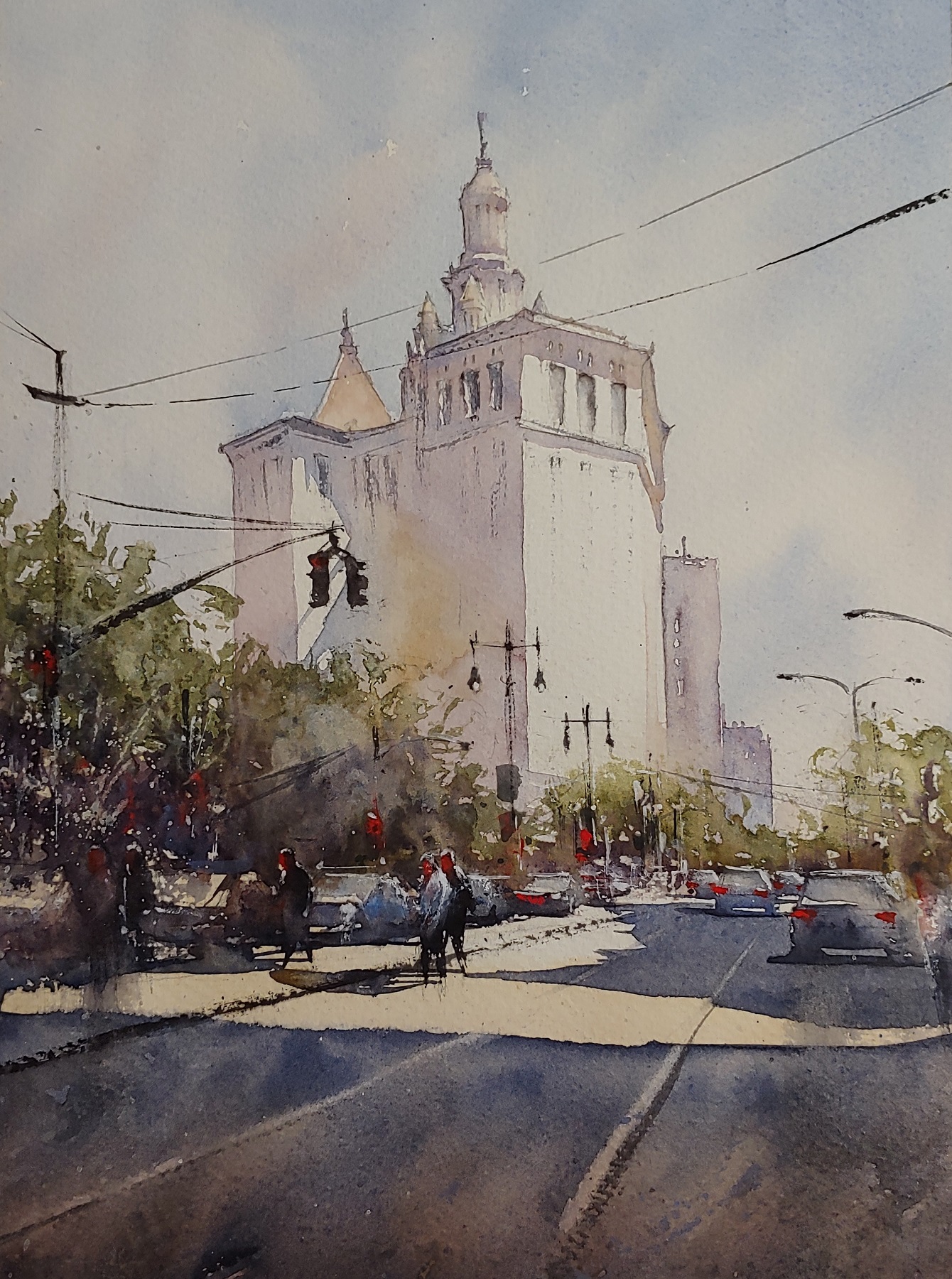 LPAPA – 4th Annual Waterworks a Juried Watercolor Art Show, July 2020
Both "Where Have You Been" and "Crosstown Traffic" were selected to by part of the Laguna Plein Air Painters 4th annual "Waterworks" show
Online Virtual Gallery Exhibition Dates:
July 13 – 19, 2020 (Auction Sale Opens July 15th, 5pm)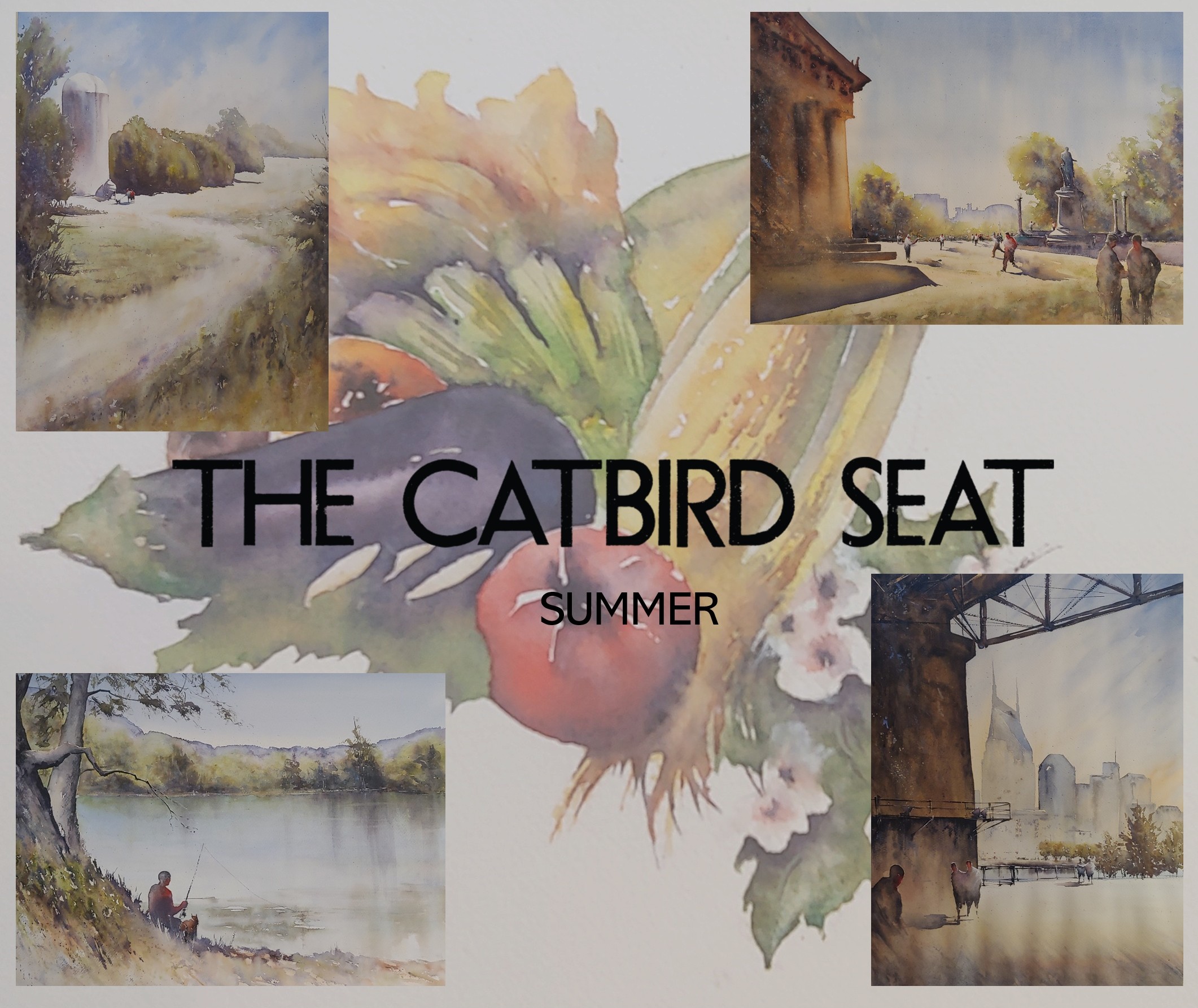 The craft of painting and cooking is excitingly similar.
The Catbird Seat
and Todd have collaborated to provide a multi-sensory seasonal experience. Todd has provided the artwork for the restaurant in order to support the seasonal menu from the very creative team at
The Catbird Seat
in downtown Nashville.
See the artwork
The Catbird Seat
1711 Division Street
Nashville, TN 37203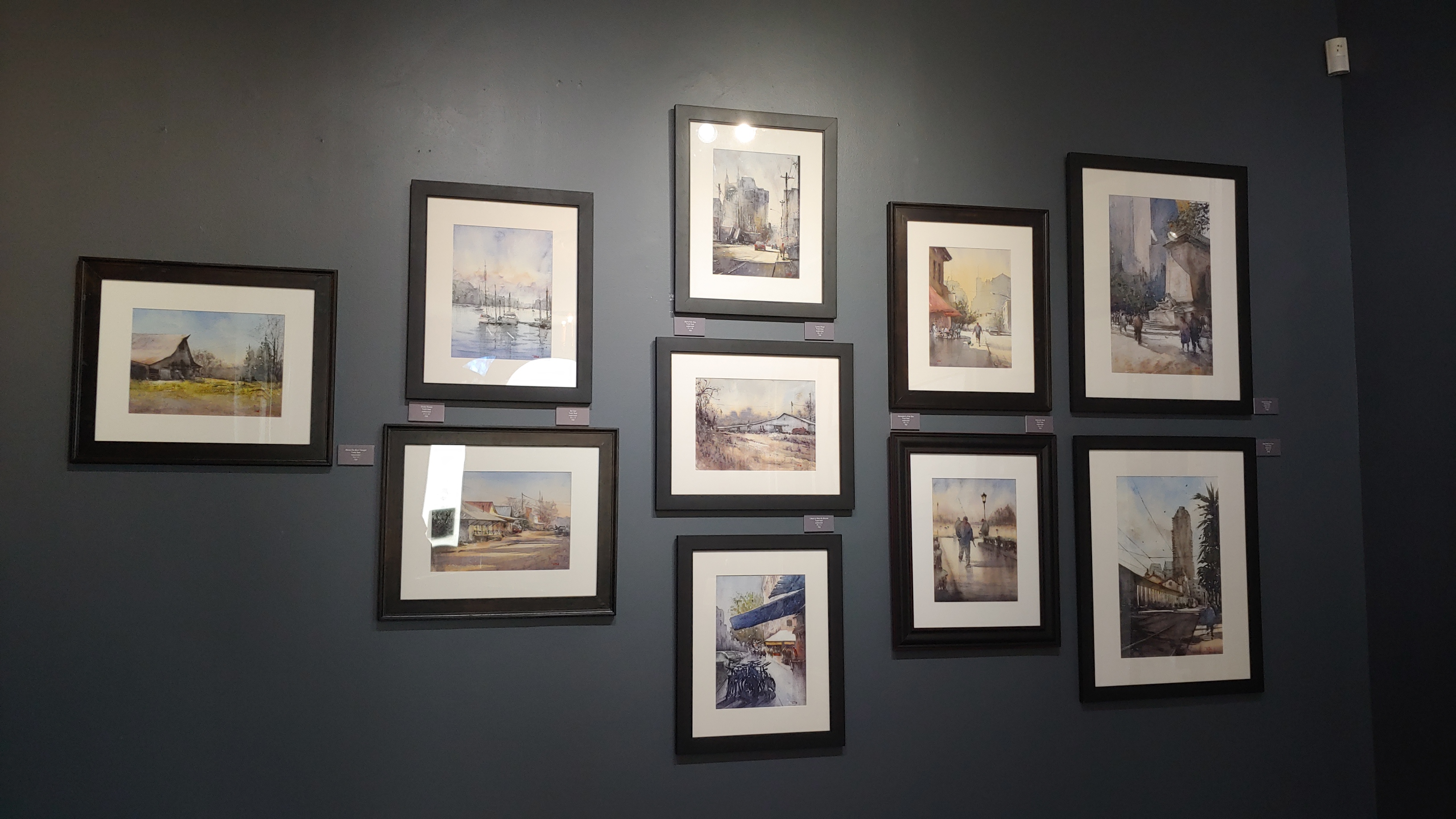 A Plein Air Feast featuring The Bugg Hollow Plein Airs. 9 local artists paint historic Monthaven!
OPENING RECEPTION
Sunday, June 21, 2020
2-5pm
Monthaven Arts and Cultural Center
1017 Antebellum Circle
Hendersonville, TN 37075
(615) 822-0789
Museum Hours
Monday: CLOSED
Tuesday – Saturday 10:00 AM till 5:00 PM
Sunday 1:00 PM till 5:00 PM
Adult ARTLab: Watercolor en plein air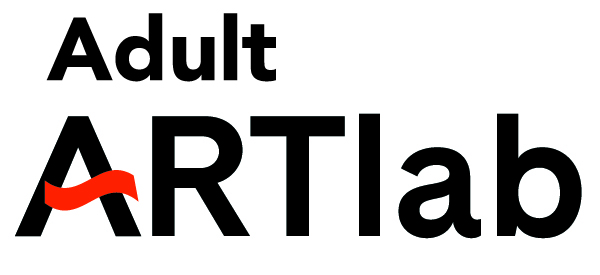 Join teaching and practicing artist Todd Saal for a two-day workshop to experience painting en plein air (outside), with
J.M.W. Turner: Quest for the Sublime
as inspiration. On Saturday, tour the exhibition and learn basic watercolor techniques with Todd in the
Frist Art Museum
studios. On Sunday, practice these techniques while creating paintings en plein air at Riverfront Park.
Saturday, April 18, and Sunday, April 19, 1:00–4:00 p.m.
Frist Art Museum and Riverfront Park
$100 members; $120 not-yet-members (includes all supplies, gallery admission, and parking validation for the Frist Art Museum's visitor lot)
18+ only. All skill levels are welcome.
Space is limited. Register by April 10.
Frist Art Museum
919 Broadway
Nashville, TN 37203-3822

Show April 3-5, 2020
Brentwood Academy
219 Granny White Pike
Show Schedule
Friday 1:00 PM – 3:00 PM Designer Preview
Friday 5:30 PM till 8:30 PM
Opening Night features a fabulous reception
Saturday 10:00 AM till 5:00 PM
Sunday 1:00 PM till 5:00 PM
American Impressionist Society, Inc.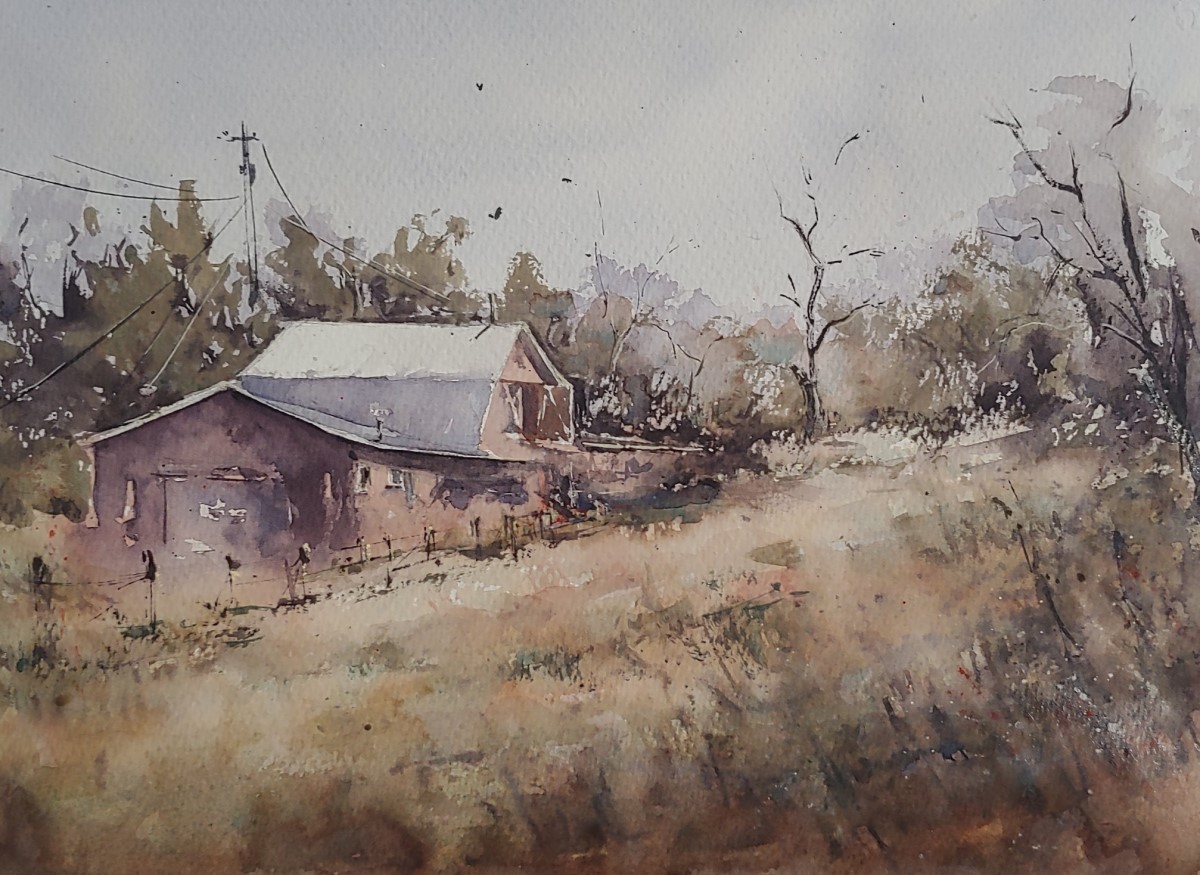 Old Homestead was juried into the 4th Annual – AIS Impressions Small Works Showcase.
Exhibition March 6 – July 4, 2020
RS Hanna Gallery
244 West Main St, Fredericksburg TX 78624
rshannagallery.com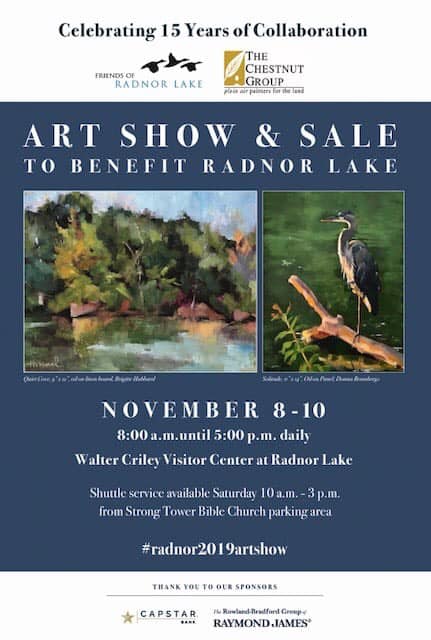 Exhibition November 8 – 10, 2019
Walter Criley Visitor Center at Radnor Lake
The Friends of Radnor Lake and The Chestnut Group, a Nashville-based nonprofit organization of plein air painters, will host the art show, Love the Lake, Love the Land, with a major portion of the sale proceeds going to benefit Radnor Lake State Natural Area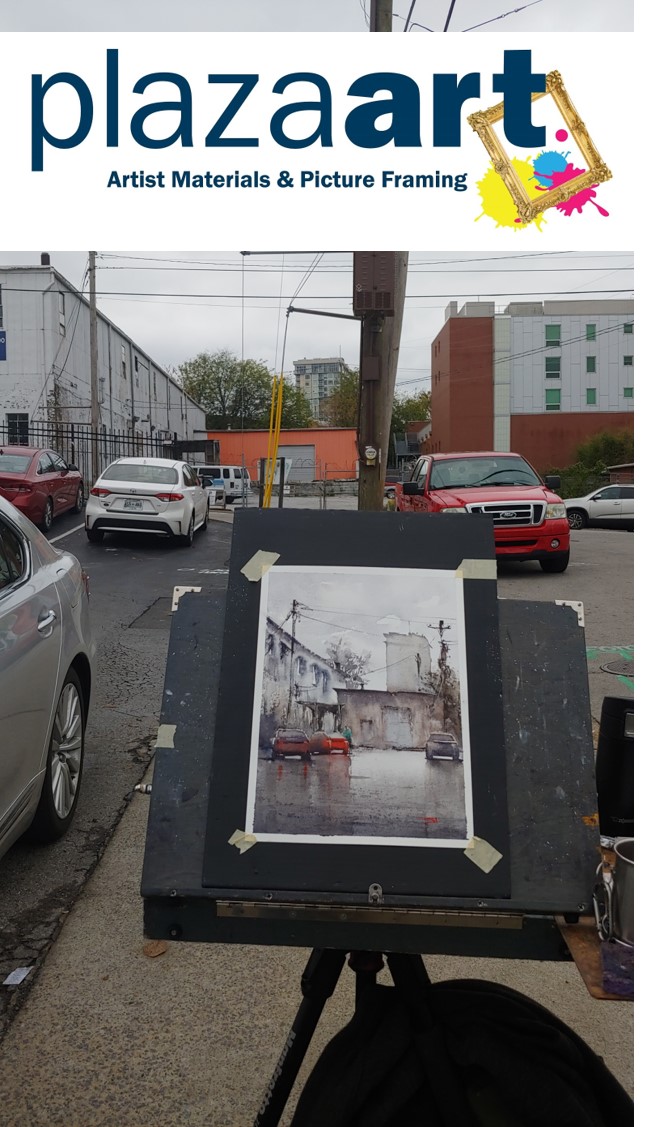 Hands On Creatvity  
October 26 – 27, 2019
As part of Plaza Art – Nashville's Hands On Creativity weekend, I introduced people to my love of watercolor and plein air painting. I did demos outside the store discussing the techniques and benifits of working en plein air while using Daniel Smith and Winsor and Newton materials
Centennial Club – Small works exhibition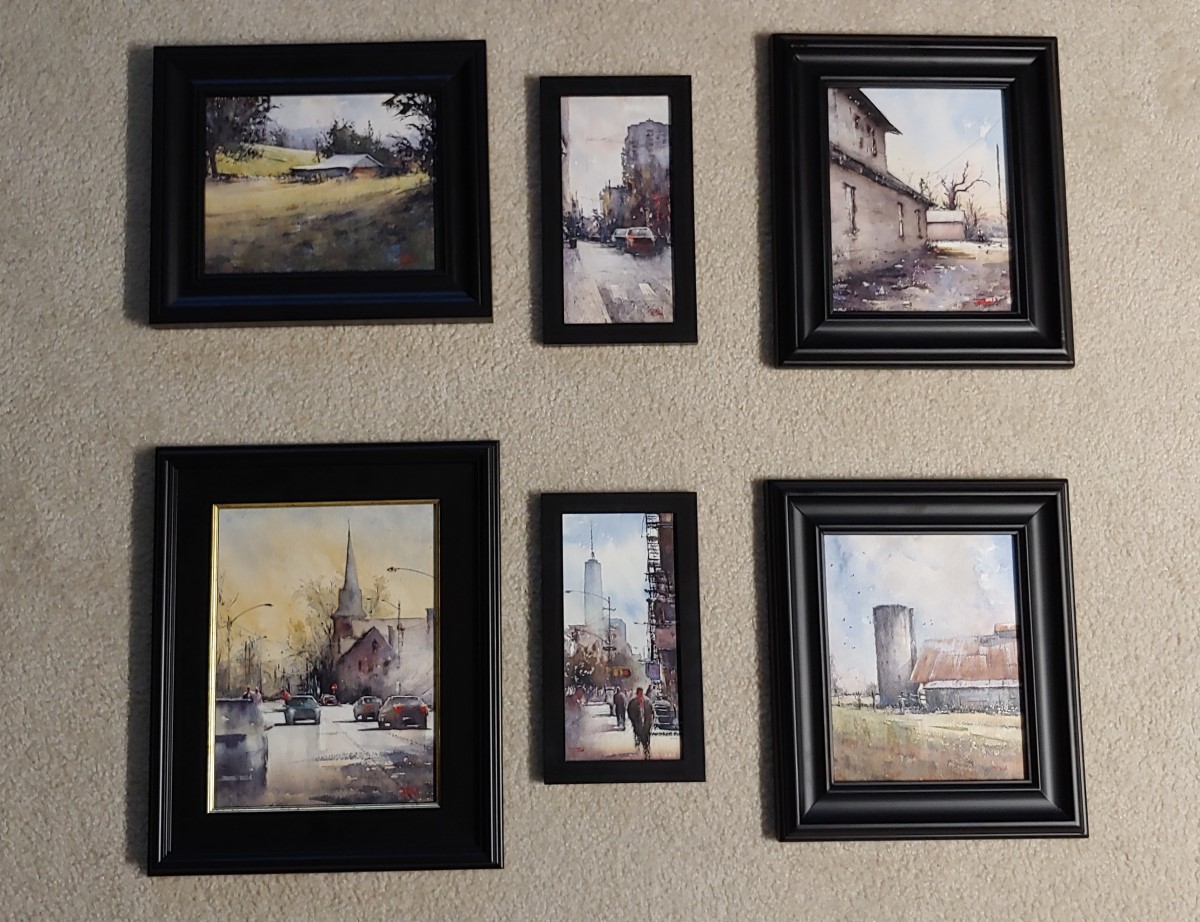 Exhibition November 2019
Private exhibition of 12 local artists
"Own a PART of the Park" Art Exhibition and Sale
Benefiting The Conservancy | Parthenon and Centennial Park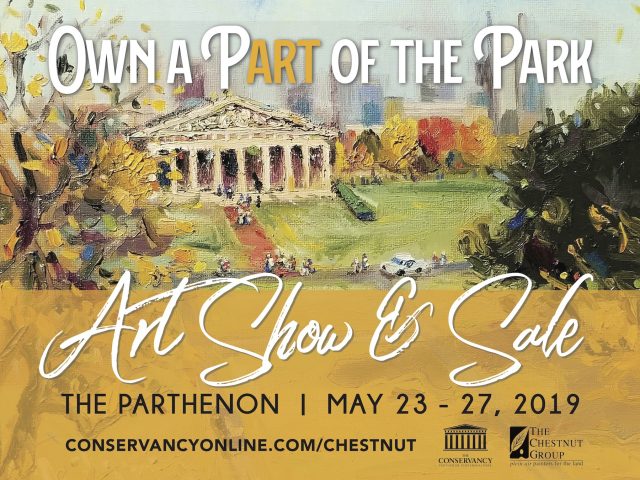 Exhibition May 23, 2019 – May 27, 2019
The Parthenon
2500 West End Ave
Nashville, TN 37203
Numerous works excepted into exhibit and sold
Southern Watercolor Society – 42nd Annual Juried Exhibition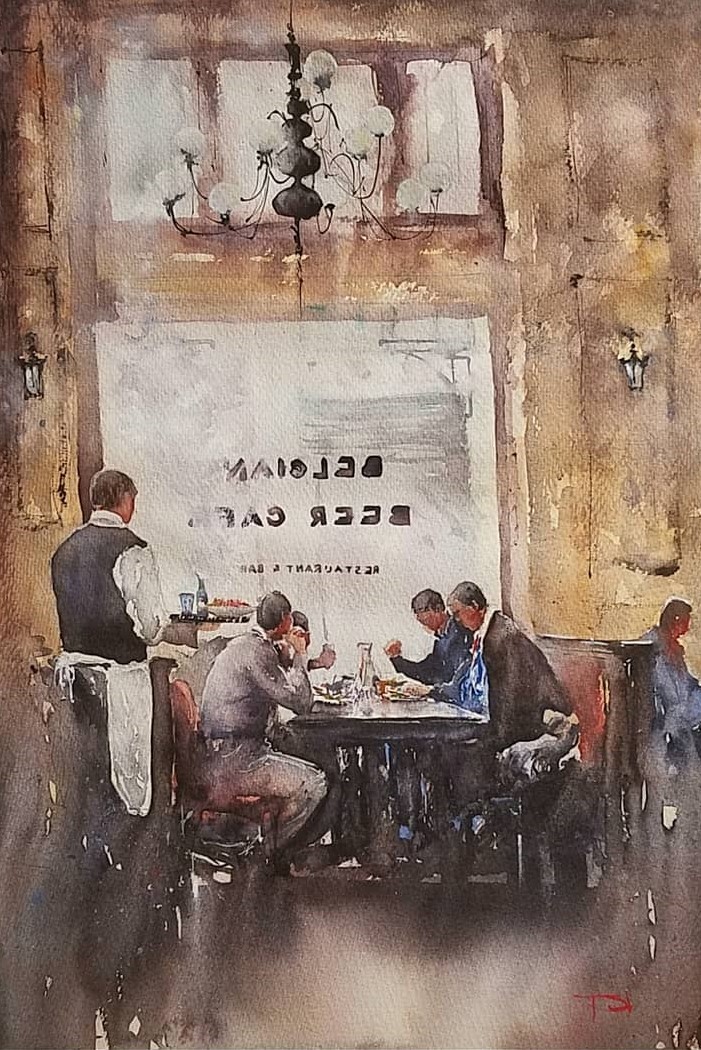 Lost Art of Conversation was juried into the Southern Watercolor Societies 42nd Annual Exhibition.
Exhibition May 23, 2019 – July 7, 2019
Kerr Art and Cultural Center
228 Earl Garrett
Kerrville, TX 78028
Franklin Tennessee Art Crawl – May 2019
During the spring and fall, Historic Downtown Franklin, TN puts on an art crawl. Give local artists to meet the community and show our work. I gave a demo at my friends at
Sage Sleep
. I painting a scene of the front of their store and gave it to them as a gift. Great people and a great town.
Artists On Location – Plein Air Event in Knoxville, TN
April 22 2019 – April 27 2018
Exhibition – April 27 – Knoxville Museum of Art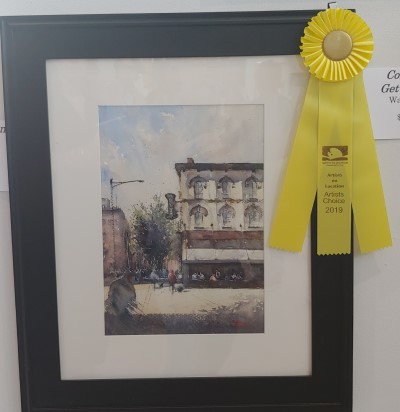 Dogs On Main Street
11″ x 15″
Winner of Artist Choice Award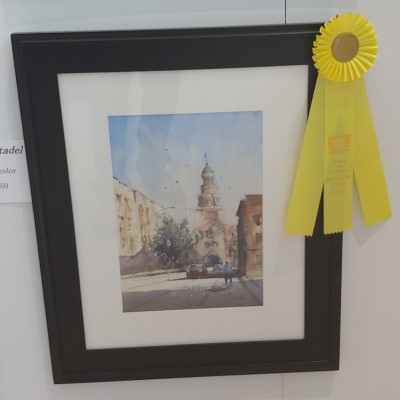 The Citidal
11″ x 15″
Winner of Best Urban Scene Award
Art From The Heart – Cancer Charity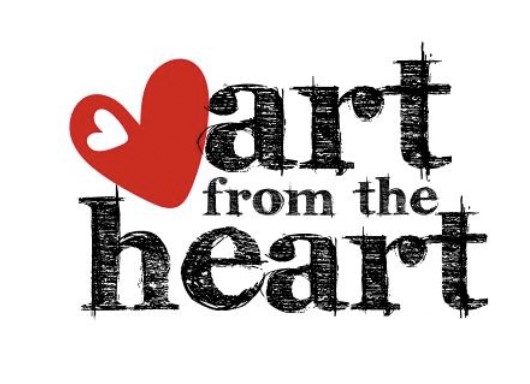 Art From The Heart – In its 2nd year, I donated artwork for the cancer charity for the 2nd year.
According to the CDC, Tennessee has one of the highest Cancer death rates compared to the rest of the country.. A silent auctiion was created by Elmer and Anna Hill, both cancer surviers themselves, to aid other local Nolensville residents fighting cancer with some of their basic needs so they can concentrate on beating their disease.
Art at Parks – Tennessee Watercolor Society (Nashville Region)
4/11/2019 – 6/21/2019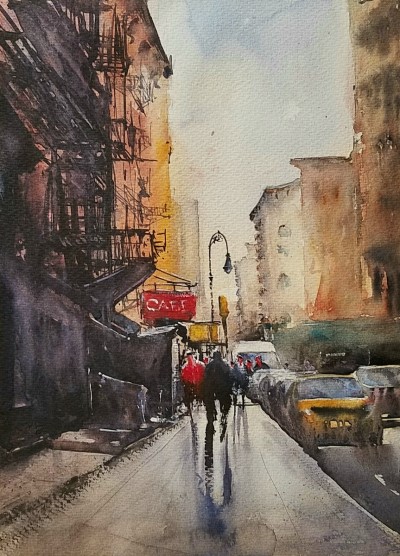 Artwork from various Tennessee Watercolor Society members on display for sale at
Parks Corporate office
in the Green Hills area of Nashville.
Shift Change at the Station
11″ x 15″
Winner – 1st Place
Dec 7 2018 – Jan 4 2019
Pryor Art Gallery 
1665 Hampshire Pike, Columbia, TN  38401
Interview – The Great Lesser Known
Tennessee Watercolor Society Biennial Event 2018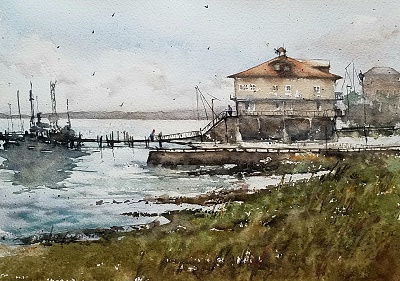 Waterfront Park, Charleston
10″ x 14″
Winner of Merchandise Award
Main Exhibition
May 12 2018 – July 27 2018
The Customs House Museum and Cultural Center
200 South Second Street, Clarksville, TN
Traveling Exhibit Venues
August 2018
West Tennessee Regional Art Center
1200 Main Street, Humboldt, TN
September 2018
Sycamore Shoals Visitor Center
Sycamore State Park,1651 West Elk Avenue, Elizabethton, TN
October
Association for Visual Arts (AVA)
30 Frazier Avenue, Chattanooga, TN
Franklin Tennessee Art Crawl – May 2018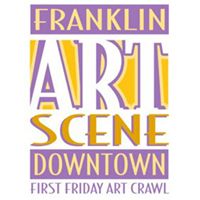 An art walk and tour of the art galleries, working studios and businesses in Historic Downtown Franklin, Tennessee.
Artists On Location – Plein Air Event in Knoxville, TN
April 23 2018 – April 28 2018
Exhibition – April 28 – Knoxville Museum of Art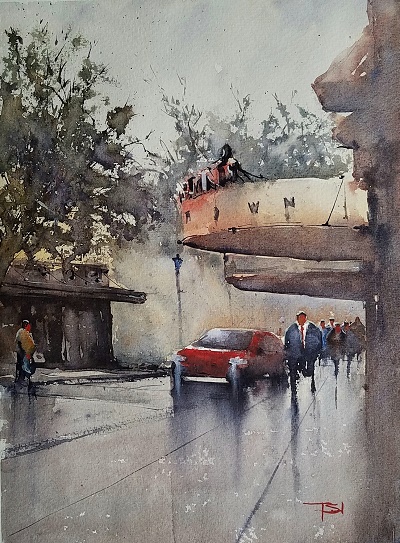 Sunday Marquee
11″ x 15″
Winner of Best Urban Scene Award
Todd Saal
Todd Saal is an American artist and musician currently residing in Nashville TN.
© 2020 Todd Saal. All rights reserved.