Todd Saal
Artist Biograpghy
Born in New York City in 1964, Todd Saal started life out as an artist and musician. As an artist he undertook formal training in pastels, oil, and sculpture. After a few years painting and playing music, he entered the technology field where he went on to form his own company. Through his approach to mentoring he managed technology, creative and operational teams in a variety of industries for over 20 years. Looking to break away from the demands of the corporate world, he reconnected with his creative side. Todd spent airport and travel time sketching while on the road, capturing the moments of the places and people he observed.
During this time, he expanded his creative repertoire, teaching himself to paint in watercolor. Immersing himself in the study of watercolor, he quickly realized that watercolor was not for one to control as in other mediums. You're never in complete control with watercolor. Giving in to the unconstrained nature of this medium is what he has come to love the most. His paintings are done mostly en plein air, conveying visual stories of the places and people he observes. Now living in Nashville, TN with his wife Jodi, Todd continues to pursue a creative life and is a Signature Member of the American Impressionist Society.
With over 25 years creating products and services indoors, he is now consumed with taking that same process to the great outdoors. Inspired by his new surroundings, Todd approaches each day with a focused resolve to continue to learn, study his influences and grow as an artist.
Artist Statement
I like to think of watercolor as my partner, each of us having our own voice in every painting. It does its own thing and continues to work long after the guidance of my initial brush strokes. I seek to capture the spirit and character of the people and places I portray in my work. Each one has its own story to tell.
Affiliations
American Impressionist Society
American Watercolor Society
Bugg Hollow (Plein Air Group)
The Chesnut Group (Plein Air Group)
Laguna Plein Air Painters Association
Nashville Artist Guild
National Watercolor Society
Southern Watercolor Society
Tennessee Watercolor Society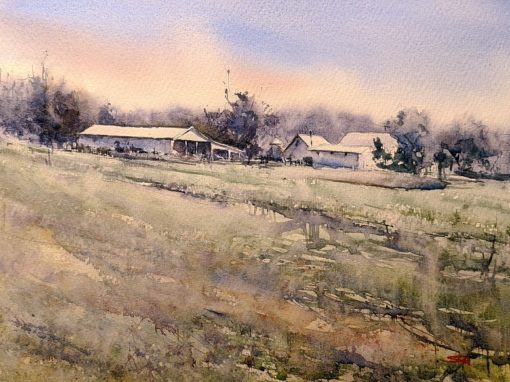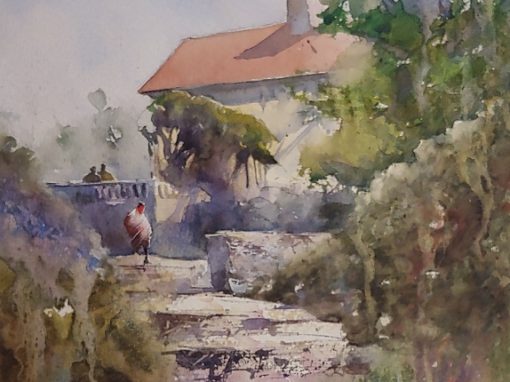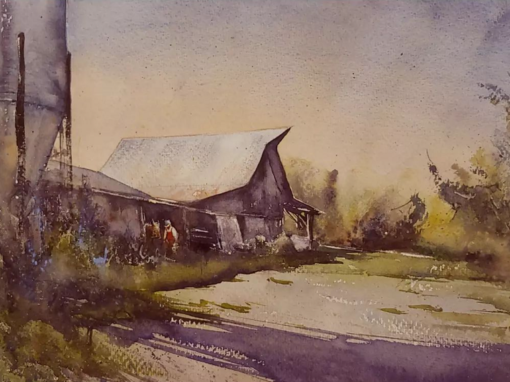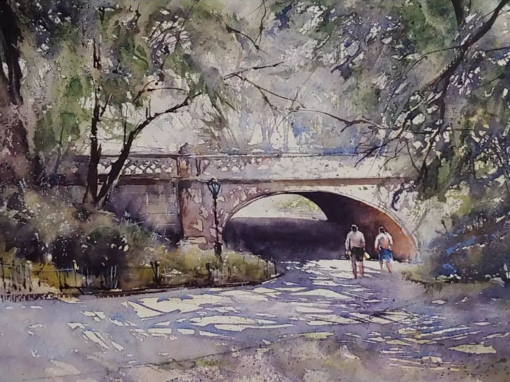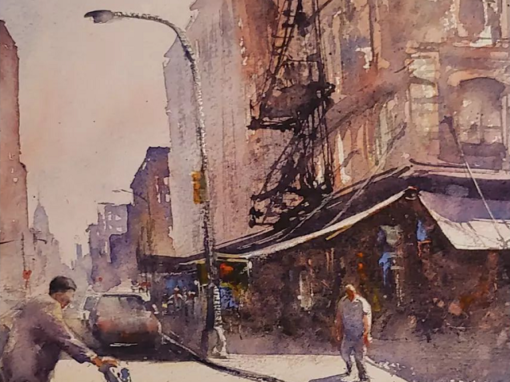 Todd Saal is an American artist and musician currently residing in Nashville TN.
Copyright and Reproduction. The Artist reserves all reproduction rights, including the right to claim statutory copyright in the Work. The Work may not be photographed, sketched, painted, or reproduced in any manner whatsoever without the express written consent of the Artist.
© 2023 Todd Saal. All rights reserved.