The journey of capturing the artesian of everyday life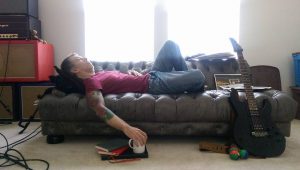 Have you ever had an intense drive towards an interest you felt passionate about? Yet you felt lost or overwhelmed as your life veered down paths other than what you expected. Only to realize later that the passion had slipped away. Life is funny that way. How it sometimes can feel like we're taking the wrong path. Using excuses such as there's not enough time to pursue the very thing that we thought we wanted. Yes, I've been there too. I never set out to be an artist. It found me. Early in life and then only to come full circle again. It took many years of the usual life experience of ups and downs, a few careers and generally just trying to get through the day at times only to find myself on the path I'm on right now. I share my current journey of art and music with you as it fits in my life. I persuade you to realize that your journey has its own unique stories. I've just decided to document my current path with art and music. I believe we all have stories to share with each other.
I'm more of a multi-disciplinary artist. I use the term artist in the general sense. While I'm constantly learning and being inspired by many things, my main disciplines are being a watercolor artist and guitar player. I'm driven to create and express my thoughts through these 2 tools. The connection I have with both of these makes me lose all sense of time. I love observing places and people and capturing the intensity of those moments.
I started life out as an artist and musician. As an artist I undertook formal training in pastels, oil, and sculpture. After a few years painting and playing music, I entered the technology field where I went on to form my own company. Through my approach to mentoring I managed many technology, creative and operational teams in a variety of industries for over 20 years, but music and art were never far from my focus. A few years ago I decided to reconnect with my creative side, drawing and painting while on the road as a way to manage stress.
During this time I expanded my creativity by attempting to learn how to paint in watercolor. A previously ill-fated attempt when I was younger made this more of a challenge. As I became obsessed with the medium I quickly realized that watercolor is not for one to control as in other mediums. You're never in complete control with watercolor. This is what I have come to love the most. My paintings are done mostly en plein air. My work attempts to tell visual stories of the places and people I observe. Check out my blog post here to read about this in greater detail.
You can check out some of my art work and music here on this site. Or follow my blog where I share my insights and stories of my journey.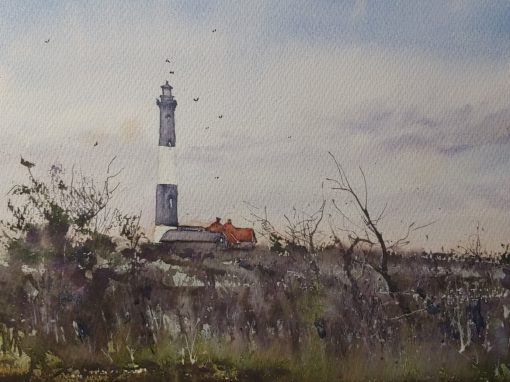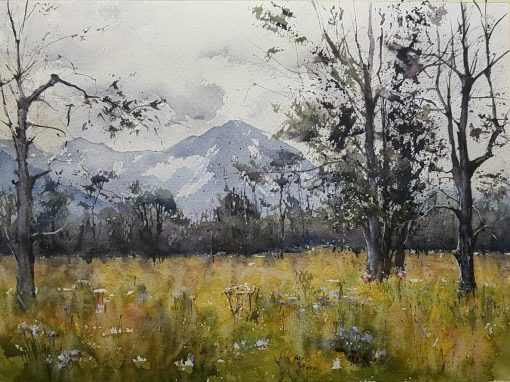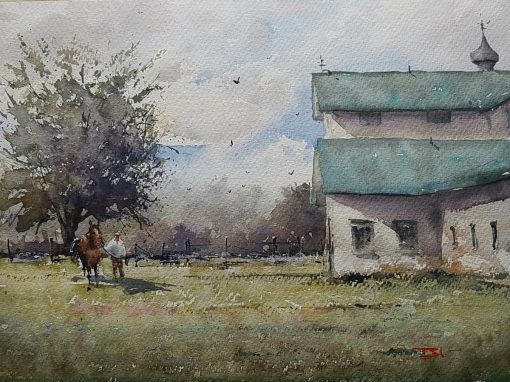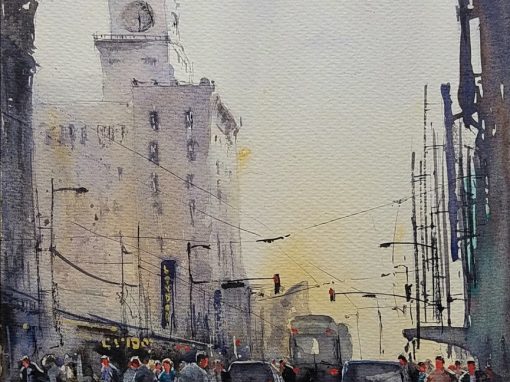 Todd Saal
Todd Saal is an American artist and musician currently residing in Nashville TN.
© 2017 Todd Saal. All rights reserved.