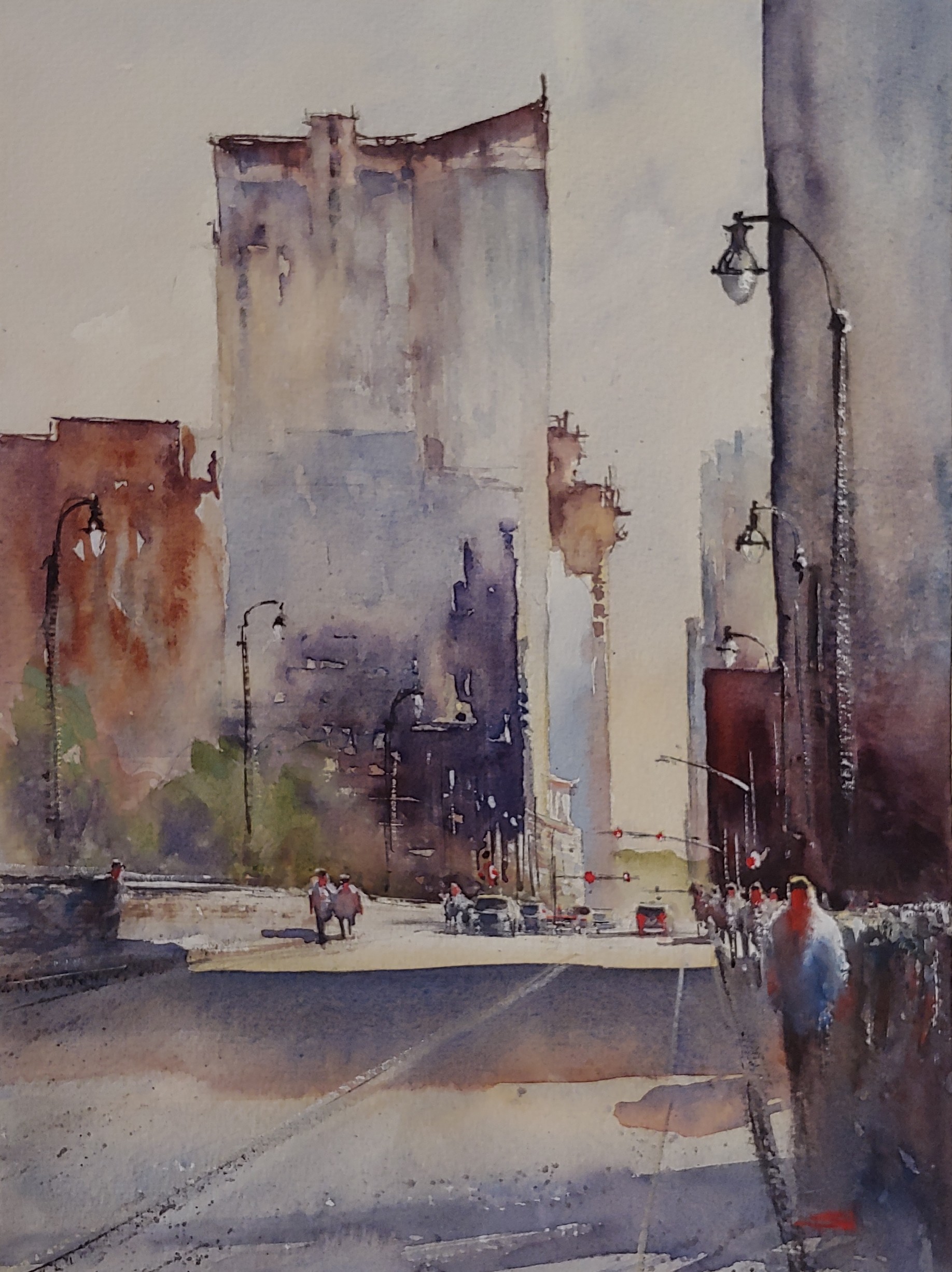 The Gulch Watercolor – 15″x11″
The Gulch I paint in the neighborhood often. Just outside of downtown Nashville, TN.
Available
The Gulch – is available through this website. Inquire about the painting through my contact page.
Todd Saal
Todd Saal is an American artist and musician currently residing in Nashville TN.
© 2021 Todd Saal. All rights reserved.