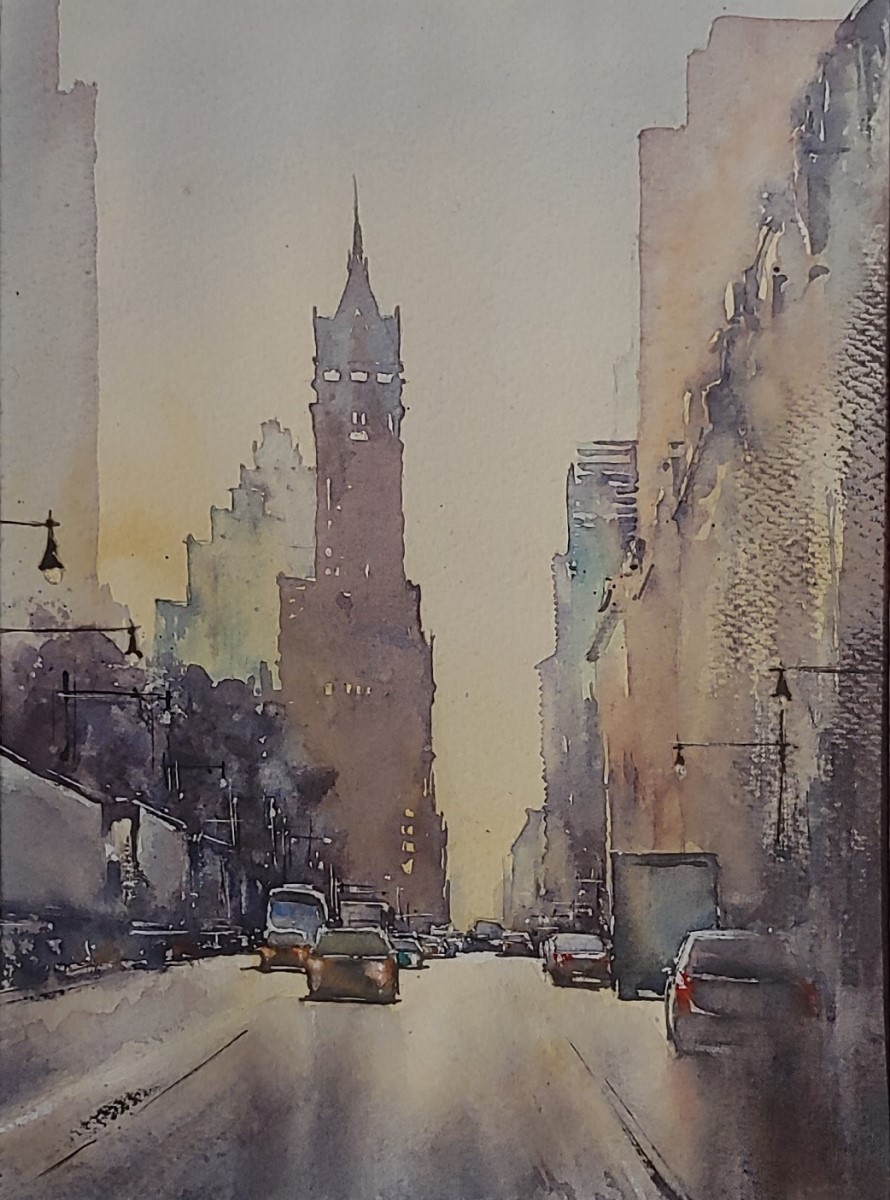 Shanty Town
Watercolor – 11″ x 15″
Shanty Town Outside of Central Park from Columbus Circle in NYC.
SOLD
To inquire about other pieces or custom commission work please contact me through my contact page to discuss the particulars.
Todd Saal
Todd Saal is an American artist and musician currently residing in Nashville TN.
© 2021 Todd Saal. All rights reserved.