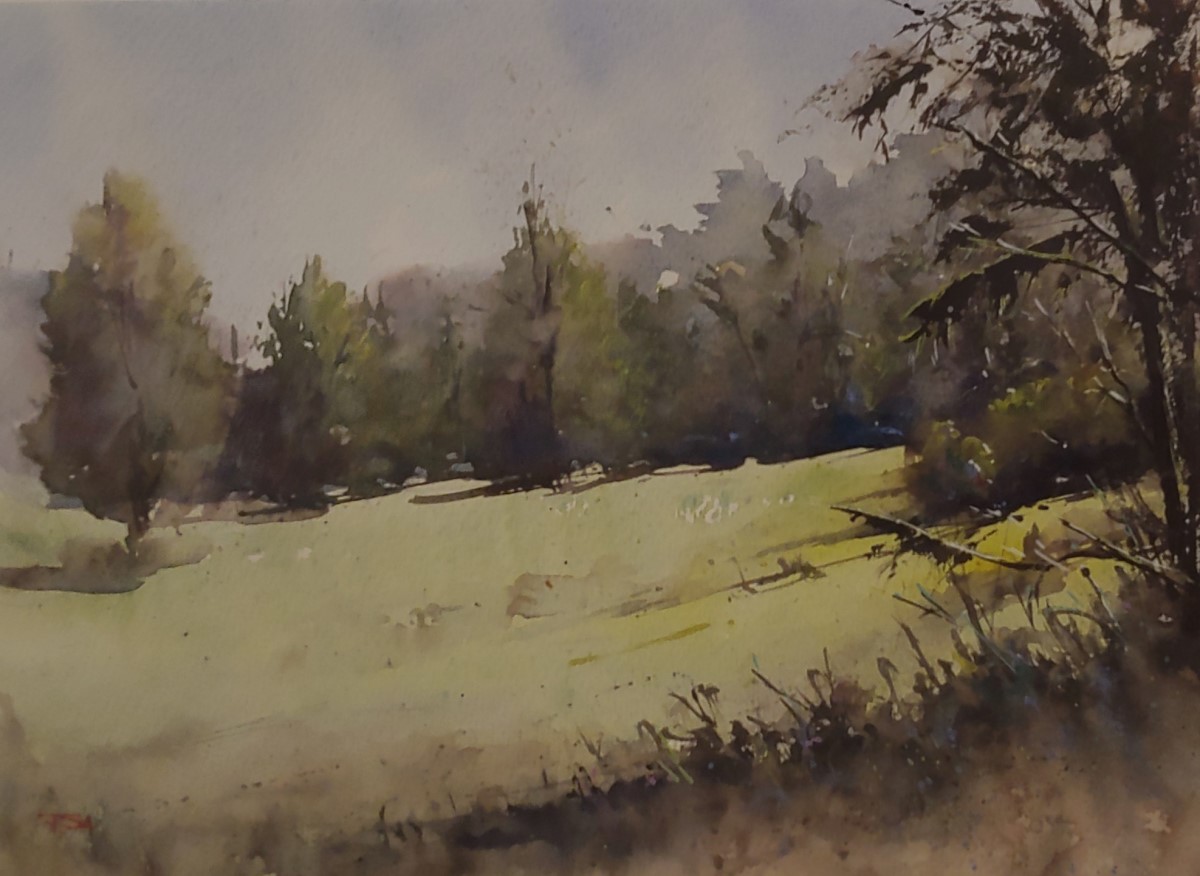 Lost In The Trees
Watercolor – 11″ x 15″
Lost In The Trees A friend's backyard in rural Tennessee.
ON HOLD
Lost In The Trees – this painting will be included in the "Speaking for the Trees" event for the Chestnut Group Partnership Project. The Chestnuts are partnering with the Nashville Tree Conservation Corps (NTCC) on a Exhibit and Sale at the Gordon Jewish Community Center (GJCC) for the month of September 2020.
Todd Saal
Todd Saal is an American artist and musician currently residing in Nashville TN.
© 2021 Todd Saal. All rights reserved.