Sketchbooks
Documenting the observations of life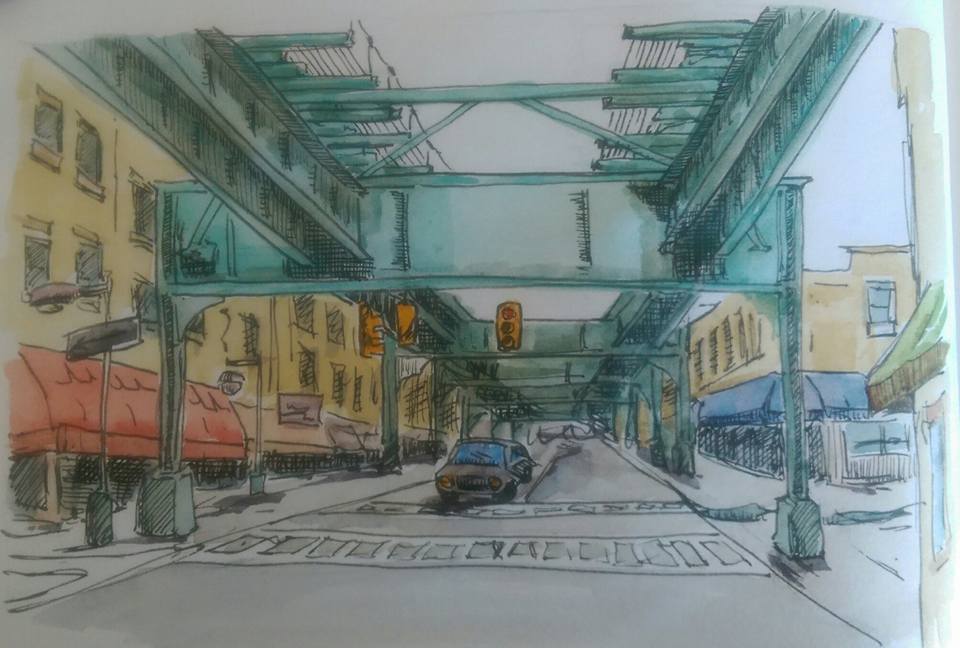 The main avenue in the neighborhood where I grew up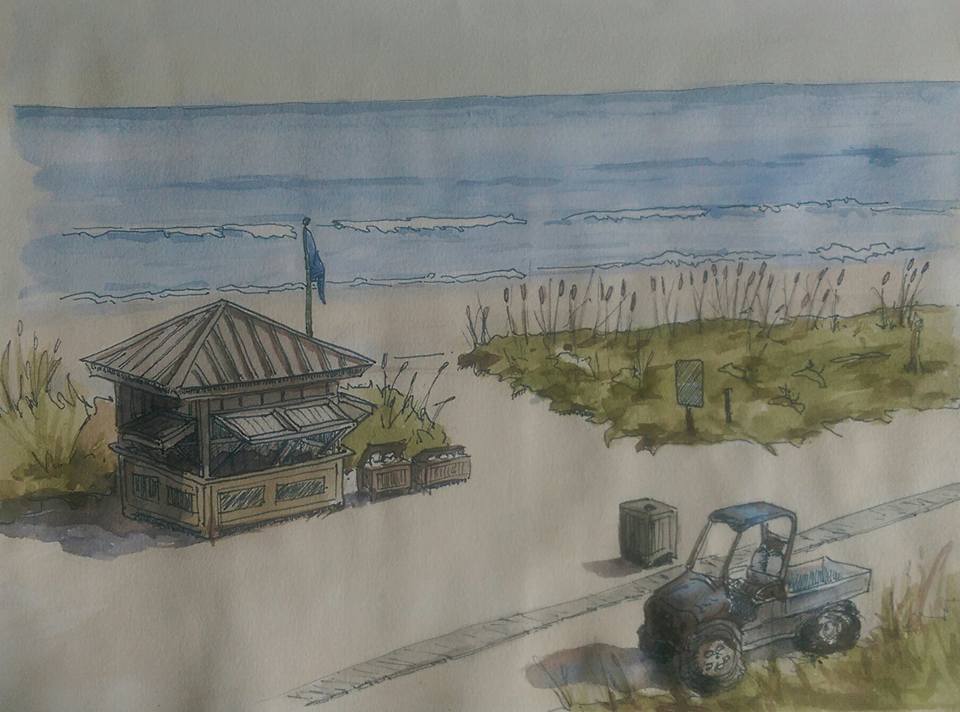 It's always nice to get to warmer places during the winter.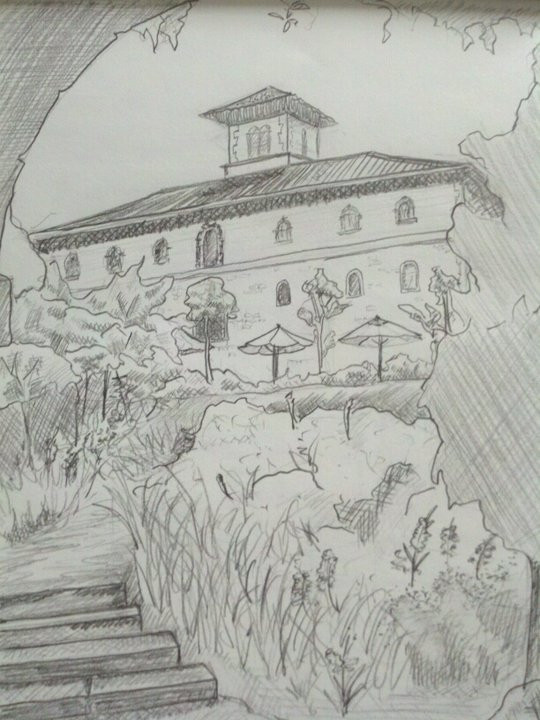 Sketched during my first of a few visits to Napa Valley California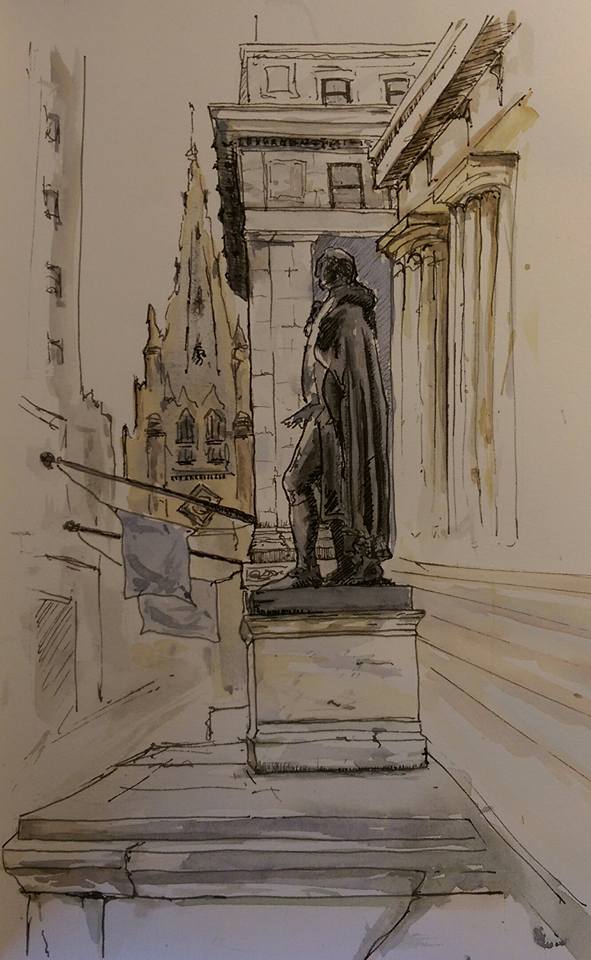 Wall Street is always crazy with the amount of people, both locals and tourists, walking around.
Cold Spring Harbor, New York
My wife and I would spend Sunday afternoons in this park. Sadly this tree is no longer there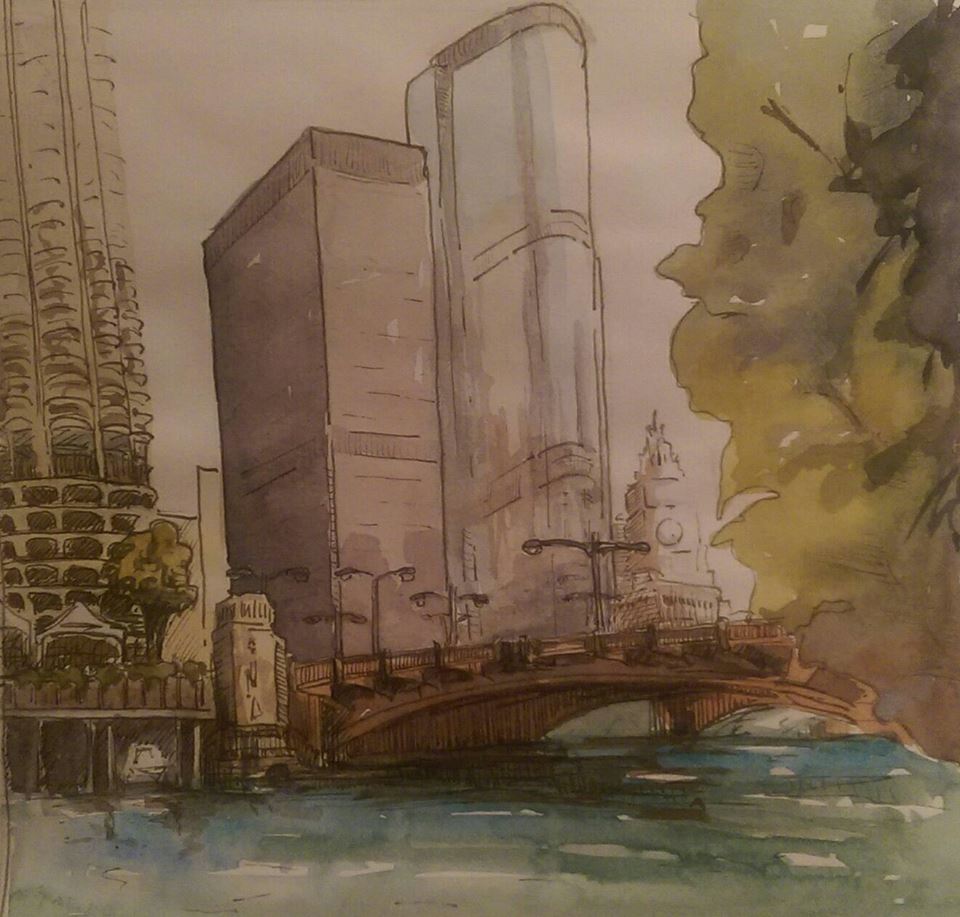 I love Chicago.It's so similar in feel to NYC
Todd Saal
Todd Saal is an American artist and musician currently residing in Nashville TN.
© 2017 Todd Saal. All rights reserved.